The best way to buy and sell precious metal and diamonds.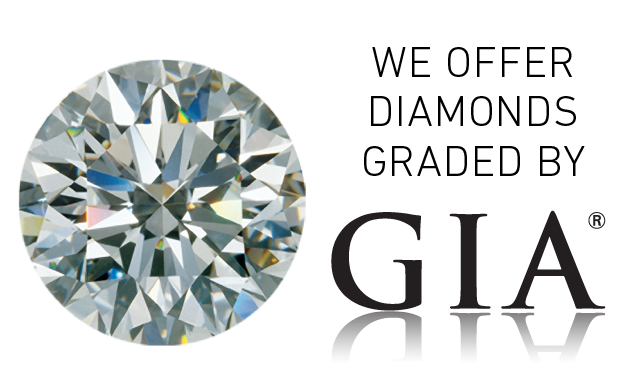 Our online store features the latest designs in Gold, Diamond, Silver and Platinum Jewelry. Its a one stop for an elegant attire. All the products are shipped via insured courier so that you can sit back and relax.
We specialize in converting your precious metal scrap into ca$h. We charge no refining fee and you get the highest payout. We do free stone removal and offer the most accurate Assay service at no charge.
We pay top price for every quality, cut, shape and quantity of diamond. At DFJ we buy broken, melee and chips, breakout diamond, GIA certified stones and Diamond jewelry. As long as its diamonds, we buy it and pay you ca$h.