Overview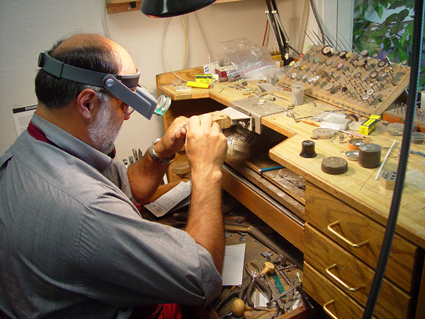 For over 30 years, we have been providing a world class professional and reliable service in buying precious metal and diamond. At Diamonds and Fine Jewelry, Inc. we care about building ever lasting relationship with customers. Customer satisfaction is our top priority and we want you to be happy when you leave our store.
Our Services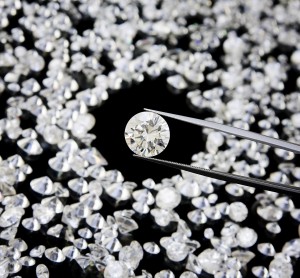 Sell Diamonds
We buy Melee Diamonds from your doorstep at your convenience. Contact us to set up an appointment.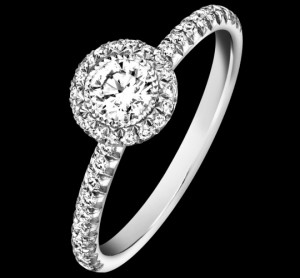 Online Store
Our online store offers the latest designs in Gold, Diamond and platinum jewelry at best price.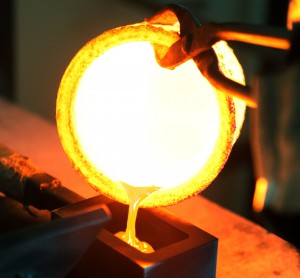 Refining
At Dallas, TX, our state of the art refining equipment converts the scrap into precious metal.
Other Services
Bullion Coins

Buy/Sell Bullion Coins at great prices. Bring in any quantity and take ca$h right away.
We buy everything

Get ca$h instantly for gold, diamond, platinum jewelry, GIA certified stones, rolex and gold watches and much more.
Jewelry Repair

We do ring resizing, prong, bezel setting, stone replacement, soldering, diamond setting, rhodium plating and much more.
Custom Designs

We also do custom jewelry the way you like it. Our inhouse gemologist can help you pick your right fortune stone!
Reasons to chose us!
Over 30 years of excellent professional service
Highest Payout on your gold, platinum and silver

**

Gold 98%-99%

*

Platinum 90%

*

Silver 90-93%

*

100% spot price for gold on diamond jewelry
Free stone removal within 3-5 business days
Free and insured shipping
Door step service
Top price for every kind of diamonds
Flexible payment options
In-house diamond manufacturing in India
Most accurate Assay service, that to FREE!
Same day settlement for your precious metal
**Applicable to Business Owners. Must provide EIN # or Tax #. Download the Customer Application form from here.
*Terms and Condition apply.